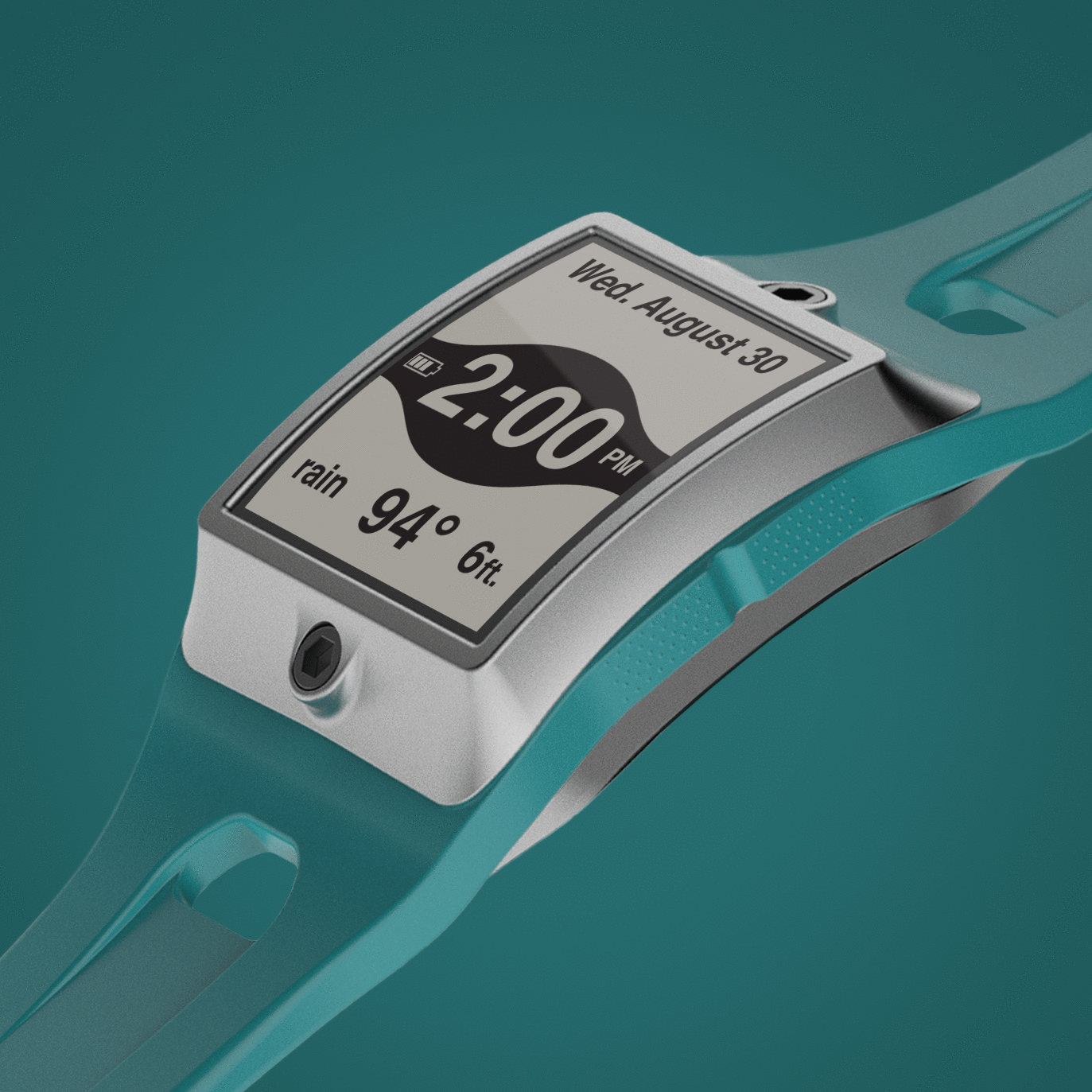 GPS Surfwatch
sdlkjsldfkjsdlkfjsdlkfjsldkfjslkfjlsdkjflskdjflskdjflsdkjflsdkfjlsdkfjsldkfjsldkfjsldkfjsldkfjsdlkfjsldkfjsdlkfjlsdkfjslkjfs
More time to enjoy the ride.
Surfing is unique in that finding the right waves is often more trouble than actually riding them. By taking the surfing-specific features of a tide watch and combining them with GPS capabilities like location, weather and surf conditions, the Garmin Mantaray significantly improves how surfers find waves, giving them more time to focus on the most important part, riding them.
Early surfer catches the wave. Often the most serious surfing takes place before most of us wake up.
Bad weather means big waves. Up to date weather forecasts can sometimes tell you more about wave conditions than a surf report.
Conditions at your fingertips. No matter where you go, you'll always have an up to date surf report for the five beaches closest to you.
Your companion in competition. This is your heads up display during competition, keeping track of time and number of caught waves.
Interaction Flow
Once the four main functions of the watch were established, the next design challenge involved how the user would navigate through the functions and their settings. Because the watch is designed to be tough and easy to use, the main interaction with the interface is through four side buttons. Screen wireframes were then drawn on sticky notes allowing me to quickly test different ways of displaying and moving through the information.
INTERFACE DESIGN
The high contrast two tone interface is designed with the sunny and active lifestyle of surfers in mind. It's bold black and white graphics are meant to be easy to read on the beach or even in the water. Cycling through different locations will display the surf and weather report for the nearest five beaches in the database. The graphic style is meant to complement the watch's nautically inspired form.
CMF Story:

A surf watch inspired by the places it can take you.